McIver Contractors is a leading Australian Overhead protection group, spanning over 4 generations.
With over 50 years' experience in construction, McIver Contractors has long been regarded as the standard for overhead protection and façade retention systems.
Located in Melbourne's west, we are an Australian owned company distinguishable for our quality, versatile structures and our long standing relationships with valued clients.
We endeavour to continue to develop and refine our structures, systems and techniques that have kept us at the leading edge of our industry.
As well as having many structures around Melbourne, we continue to service regional Victoria and interstate cities. Many successful projects have been carried out, spanning across Sydney, Adelaide and Perth, including design, engineering and council liaisons/submission. We desire to continue to expand our structures throughout Australia and continue to make new, lasting client relationships.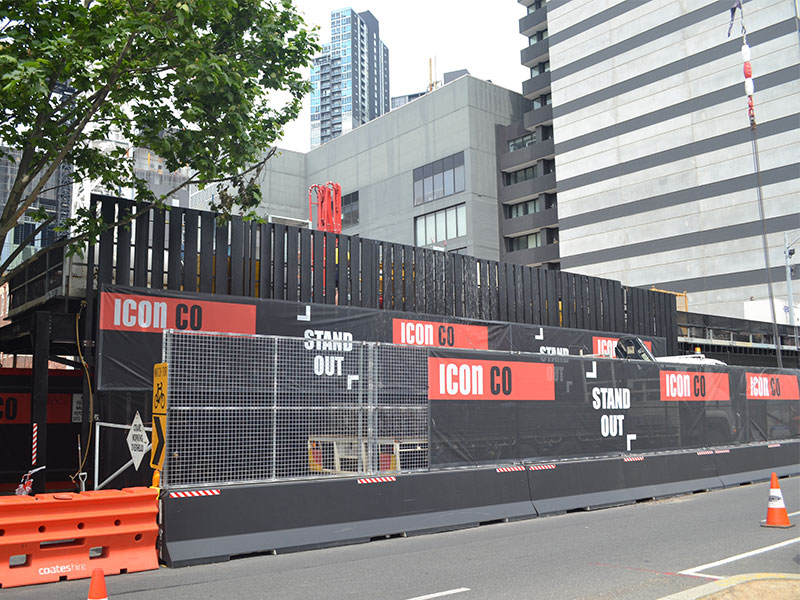 McIver Contractors is a Family owned business that prides ourselves on our customer relationships and the ability to find a productive and cohesive balance between being a loyal, traditional small scale company, and continuing to grow and diversify, as we continue to strive to be on the forefront of overhead protection gantries and façade retention systems.